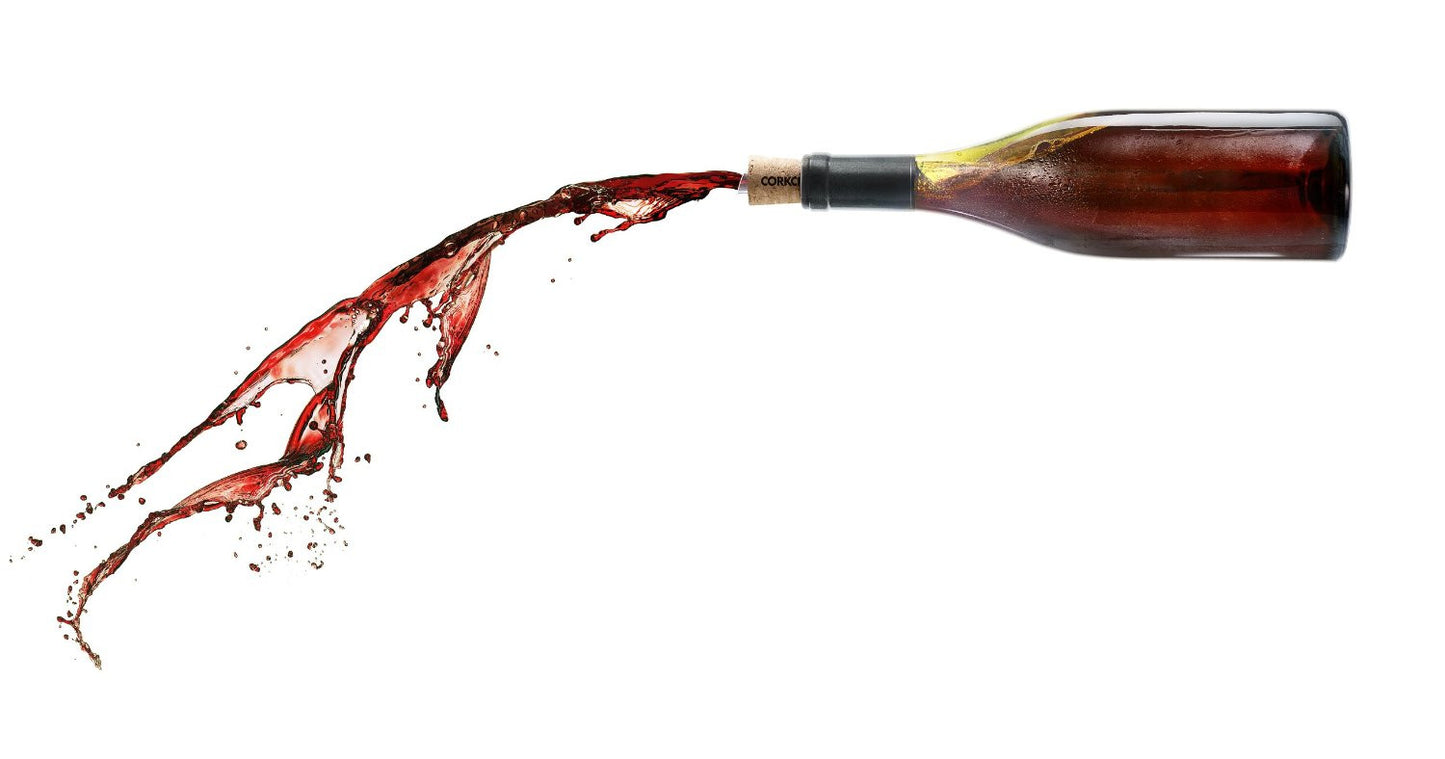 With every new wine that I pour for someone new -especially if said wine comes from a new wine region/grape for them - they often love it. Yet they always mention something along the lines of "that is great but how can I buy it". Now I can happily point them towards The Cellar but I used to misinterpret their question. Rather they were asking 'how do I find that wine?'. Many customers will come to me asking for wine recommendations. Most of these people can't flaunt knowledge of wine grapes, regions or vintages (all the stuff wine nerds like me live for) but they just know that they want to drink something tasty. Which is something we agree on completely. 
The first thing I ask them is what do they look for in a wine, or describe the type of wine that they like the most or are looking for. Over the last few years the same few words are used more than others to describe wines. In respect to white wines there is a difference between 'crisp and refreshing' or those with higher acidity and those which are 'fruity and aromatic'. Most people are quite good at describing wines in these ways - which is fantastic! Because any wine expert should be able to take those descriptions and come up with wines to suit them. This way the customer can find something new to drink without stepping outside of their comfort zone.
We have just launched a way to do this on our website. Now under 'Shop All' on the 'Shop' section you will find 'Shop by description'. Click on this link (or HERE) and you will be shown a range of classic descriptions for each main category: Sparkling, White or Red wines. 
I personally hope that this makes shopping with The Cellar even easier and more enjoyable. Happy browsing everyone!